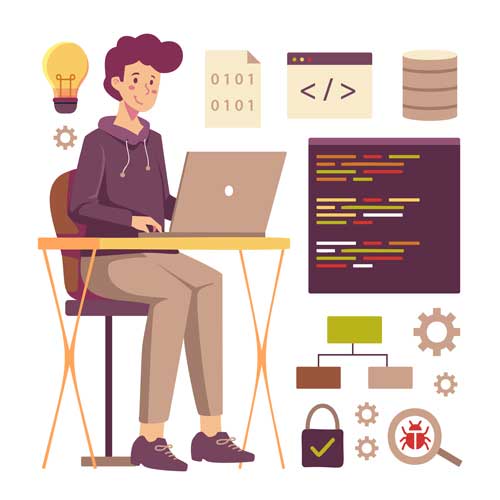 OBJECTIVES


To provide students with advanced technical skills and knowledge in the field of information technology.


To develop students' ability to design, develop, and implement information technology solutions for enterprise application databases.


To train students in performing technical analysis of systems and networks to identify and resolve technical issues.


To prepare students to become information technology and communications security experts.


To provide students with a refined networking base of IT professionals through in-depth studies and research for specific IT areas.


To improve students' access to choose entry-level and management positions in the field of information technology.


To offer students opportunities to specialize in a particular area of information technology through a specialization track.


To enable graduates to manage IT programming operations and its core functions in various industries such as education, government, and business.


2 Years

Online/Blended

Want To Know More Information