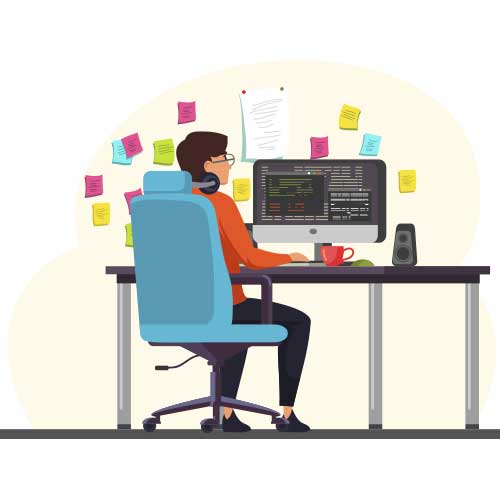 OBJECTIVES


Equip students with a thorough understanding of the fundamentals of information technology.


Provide students with analytical abilities to create or maintain IT software and resolve issues related to the chosen IT domains.


Produce high-quality IT graduates who possess the technical skills and business skills necessary to manage technical functions.


Prepare students for careers in the management of IT programming operations and its core functions.


Enable students to comprehend the role of information technology in integrating diverse business environments.


Provide students with the knowledge and skills necessary to excel in the domains of software development and maintenance, networking technologies, and information systems security.


4 Years

Online/Blended

Want To Know More Information