ABOUT

Bluecrest
At BlueCrest institution we embed in our DNA a combined sense of purpose and discovery, inspiring our students to make a difference in the workplace
The BlueCrest Way
BlueCrest, a technologically advanced university, makes sure that technology is highly valued and given priority in all areas of the program. BlueCrest aims to graduate students who are expansive, creative thinkers, and most importantly, capable enough to compete in the global marketplace. Because the institution favours fostering job creators rather than job seekers, our educational philosophies centre on leadership, innovation, technology, and entrepreneurship. The ultimate goal is to graduate students who can generate an increasing number of jobs to make Liberia independent and powerful.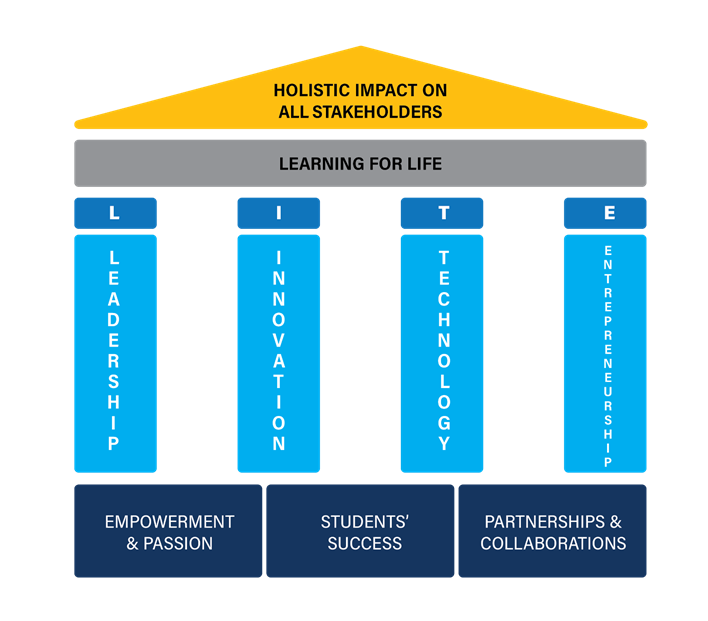 OUR VISION FOR THE FUTURE
To be a preferred centre of excellence in education, talent development and innovation responsive to the individual, institutional and social development needs of the people of Republic of Liberia in particular and West Africa in general.
OUR MISSION
To incorporate in a self-sustainable approach, the use of new-age technology, learning processes, global alliances and an exemplary governance culture to enhance the delivery of value to student community, industry and other stakeholders.
Message From
The Chairman
Deciding to study at Bluecrest Institution is a wise choice for the youngsters in Republic of Liberia. We strive to nurture young minds and bring out the best in them. We offer industry-relevant programs with a competent faculty that aims to enhance their employability in an ever-changing dynamic job market. We are considered one of best Information Technology, Business, Journalism & Design Schools in the heart of Accra. Our location in the city makes us an ideal choice as a city centric education provider. We are a motivated, progressive and innovative institution that has now expanded to city centers in Ghana & Sierra Leone as well.
Message From
The Rector
Heritage of a country rests on the values evolved through understanding, learning and education. The heritage is a fact of representative feelings and emotions. When we open up our heart, the feelings and emotions gets integrated with local pursuits, regional perspectives, national challenges and global pursuits. Thoughts become explicit and vivid only when higher education showcase the realm of established success. BlueCrest Liberia has been in the forefront in making learning as an enterprising instinct and also in evolving an individual's livelihood elevated.
Accreditation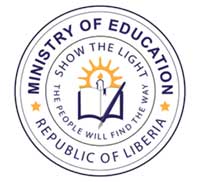 Ministry of Education (MoE) is Liberia's official governing body to award, review and facilitate accreditation of institutions in the country and is responsible to oversee all aspects of technical and vocational education and training. BlueCrest University College has been accredited to offer vocational and skill-based programmes for students in various IT and management related domains.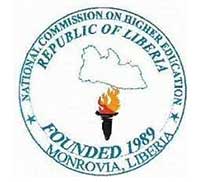 National Commission on Higher Education (NCHE) is Liberia's official governing body to award, review and facilitate accreditation of private and public tertiary institutions in the country. It has accredited BlueCrest University College to provide tertiary education programmes in various subjects.
Affiliations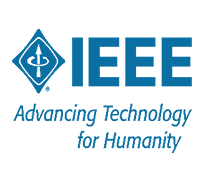 IEEE (Institute of Electrical and Electronics Engineers) is a professional organization and the world's largest technical professional association. BlueCrest University College started the Liberia Subsection of the IEEE Chapter and has been a member of it since 2018.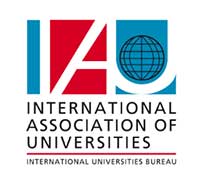 The International Association of Universities, created under the auspices of UNESCO in 1950, is a membership-based organisation serving the global higher education community through: expertise & trends analysis, publications & portals, advisory services, peer-to-peer learning, events, global advocacy. BlueCrest Liberia is a member of this global forum for leaders of institutions and associations.
Jobs@BCC
We at BCC welcome CVs from academics in all the areas of Business, Management, IT, Fashion, and Design. We prefer doctoral level qualifications. Interviews are conducted regularly. Please submit your detailed CV along with a letter of interest/motivation to career@bluecrest.edu.lr We have attractive salaries and benefits to offer. Feel free to write to the HR office for more details.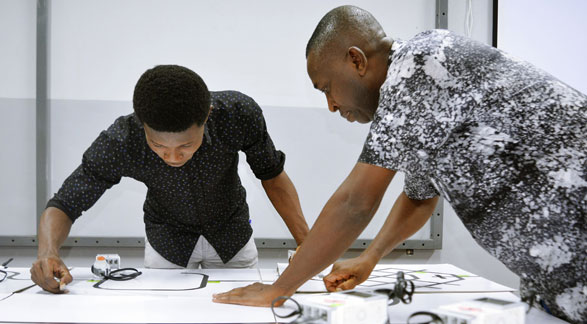 Partnerships and Collaborations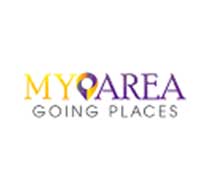 MyAREA is an app powered, ride-share, taxi service provider that connects riders to drivers in realtime in Liberia. BlueCrest Liberia have signed an MoU with MyArea Inc. for providing training environment in Liberia, utilizing leading edge,advanced concepts in the domain of IT as well as to facilitate internships for the graduates.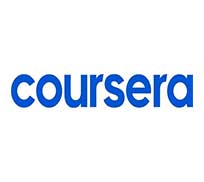 BlueCrest Liberia signed up MoU with Coursera for providing learners access to various program through "Coursera through Campus response program" during the pandemic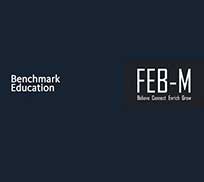 BlueCrest Liberia signed an MoU with Benchmark Education LLP to become an affiliate Partner to certify Outcome based Courses provided by the training Organisations.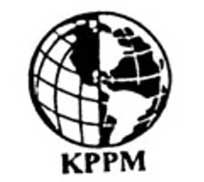 BlueCrest Liberia and KPPM College of Teacher Education entered into an MoU for deriving mutual collaboration and interaction for organizing various conferences, Seminars, workshops and Webinars for education and teaching skills as well as character development of students.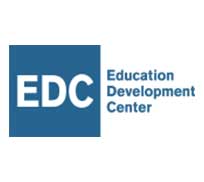 BlueCrest Liberia signed an MoU with EDC in collaboration with USAID for the project Pathway 3 which facilitates the youth to become job ready and develop entrepreneurial skills for bringing their business ideas to reality.