Heritage of a country rests on the values evolved through understanding, learning and education. The heritage is a fact of representative feelings and emotions. When we open up our heart, the feelings and emotions gets integrated with local pursuits, regional perspectives, national challenges and global pursuits. Thoughts become explicit and vivid only when higher education showcase the realm of established success. BlueCrest Liberia has been in the forefront in making learning as an enterprising instinct and also in evolving an individual's livelihood elevated.
BlueCrest Liberia connects with the society for making the education system objective and not subjective. The focus rests on enriching, empowering and enlightening the people. BlueCrest is an endeavoring platform for making learning magnanimous, sustainable, advantageous and strategically oriented. Market Perspectives, Corporate interactions and Social sensitivity will have its own right to leverage upon. We offer advanced and value added courses in Management, Information Technology and Fashion Designing. The thoughts of adding more courses will be part and parcel of the progress mission for Republic of Liberia.
The world has recognized that the continent Africa will be the symbol of growth for all global pursuits ahead and the African economy will certainly be known for its strides ahead. Republic of Liberia will have a great say in this trajectory and Blue Crest University will be part and parcel of making employability as the main say via Quality Academics. "Team Liberia" will make every individual's life demanding and successful through the great pursuit of integrated understanding.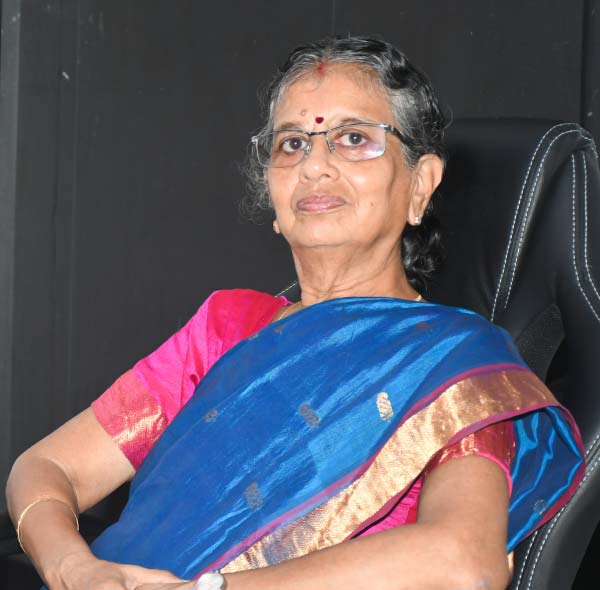 We look forward in making BlueCrest Liberia the "Garden of Hearts"
Wish everyone the very best and let's make higher education as a critical attribute for every individual's evolution.
Dr. Umesh Neelakantan,
Rector, BlueCrest University Liberia