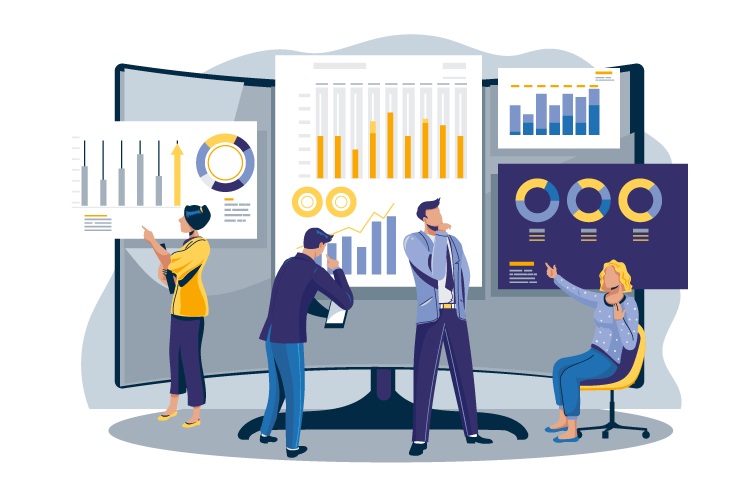 OBJECTIVES


To familiarize students with the knowledge and skills required to become a competent and employable Data Analytics professional.


To cover key topics in Data Analytics, including data analysis, data visualization, regression techniques, and supervised learning.


To provide hands-on experience with industry projects to help students apply their knowledge in real-world scenarios.


To deepen students' understanding of Data Analytics and its applications for better decision-making in a data-driven world.


To cater to working professionals, with no prior programming knowledge required.


To offer instructor-led offline sessions to enhance the learning experience.


To equip students with the skills to analyze and work on raw data for human consumption and informed decision-making.


To help students understand how Data Analytics can be implemented across industry sectors to solve problems, aid decision-making, and serve customers better.


To prepare students for a career in the competitive Data Analytics market place.


1 Year

2200 (1100 per Sem)

Online/Blended

Want To Know More Information