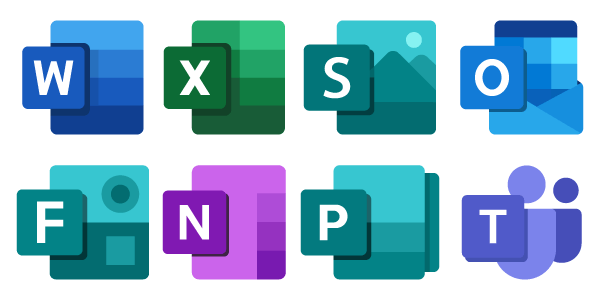 OBJECTIVES


To introduce students to the fundamentals of IT and the Microsoft Office suite, including Word, Excel, PowerPoint, and Outlook.


To equip students with the necessary skills to effectively use Microsoft Office applications for office or business purposes.


To provide students with a solid understanding of Excel and its data analysis tools and techniques.


To enhance students' ability to analyze and explore real-world data using Excel.


To improve students' computer literacy and prepare them for future classes and careers that require proficiency in Microsoft Office and data analysis.


3 Months

Online/Blended

Want To Know More Information