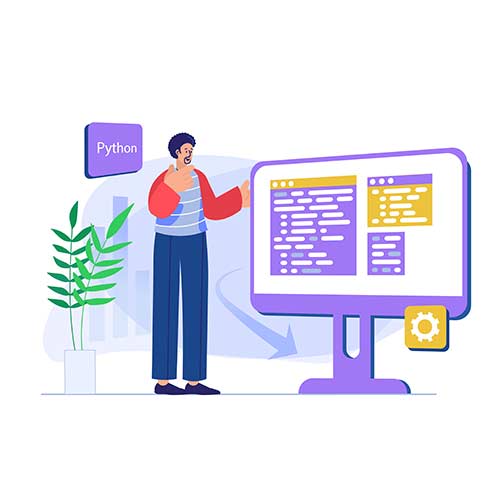 OBJECTIVES


Learn how to write algorithms in pseudocode and flowchart


Understand the modular approach in programming


Working with the concept of decision making, running loops and calling functions in programming.


Use dry run method in testing your algorithm.


Learn the basics of python and how to use existing modules to analise data


Object Oriented Programming using Python


Handle files, exceptions and json files.


Working with multithreading, Network Programming


Python -SQL database connections


Data visualization


Introduction to Image processing


Python automation - Web scraping , pdf generation, emailing etc.


3 Months

Online/Blended

Want To Know More Information