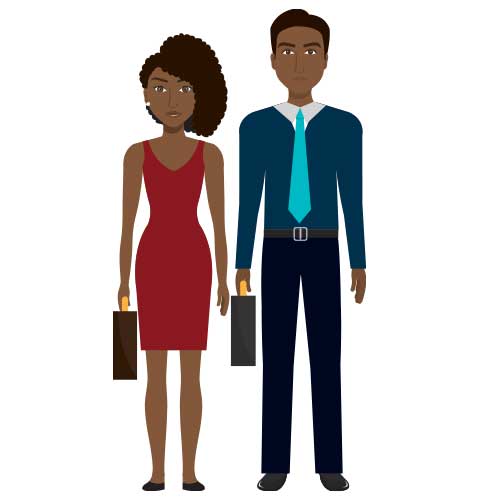 OBJECTIVES


Provide students with a comprehensive understanding of the fundamental principles and practices of business and management.


Develop analytical, critical thinking, problem-solving, and decision-making skills.


Prepare students for leadership roles in various industries.


Provide a broad-based education in areas such as accounting, finance, marketing, operations, human resources, and entrepreneurship.


Equip students with practical skills and experiences necessary to apply their theoretical knowledge in real-world situations.


4 Years

Online/Blended

Want To Know More Information