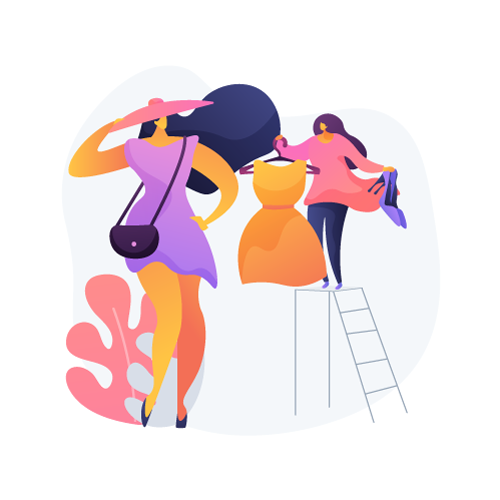 OBJECTIVES


To equip students with a thorough understanding of the society, environment, and technologies around them.


To develop responsible designers who will serve the country and society by innovation, education, technology, and research.


To provide students with an innovative, fresh, and unique approach to fashion design.


To develop students' skills in design thinking, which is the core subject of the program.


To teach students how to create more meaningful products and experiences in the fields of clothing, accessories, and furnishings.


To provide students with the knowledge and skills necessary to succeed as professional fashion designers.


2 Years

3200 (800 per Year)

Online/Blended

Want To Know More Information