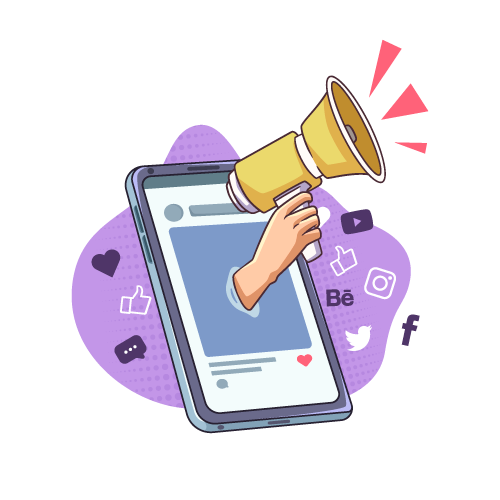 OBJECTIVES


Understanding the value and importance of Internet Marketing.


Guidance to develop an effective Ecommerce website.


Identify various strategies to improve search engine rankings.


Understanding various types of Advertising Campaigns.


Design and implement Internet and email marketing campaigns.


Understanding various aspects of Social Media Marketing.


Provide guidelines for successful mobile advertising.


Understand the web analytics.


1 Year

2000 (1000 per sem)

Online/Blended

Want To Know More Information