Research &

Grant Centre
Bluecrest supports research that prepares leaders who can address complex challenges through multiple lenses. Faculty members from our technology and business disciplines know that the ability to fuse both is key to producing graduates with knowledge of business and its wider societal value.
Research & Grants Center (RGC)
The Research and Grants Center (RGC) is envisioned to serve as the point of call for all research related matters within the academic community, and seeks to do the following:
Develop research partnerships with academic institutions, government and non-governmental (NGO) agencies and industry.
Manage grants and other funding activities
Motivate faculty, students and staff to actively pursue research and other scholarly endeavors.
Oversee intramural research support services
Develop and supervise research clusters.
Administer research based seminars and conferences.
Manage college intellectual property and patents
Promote interdisciplinary research.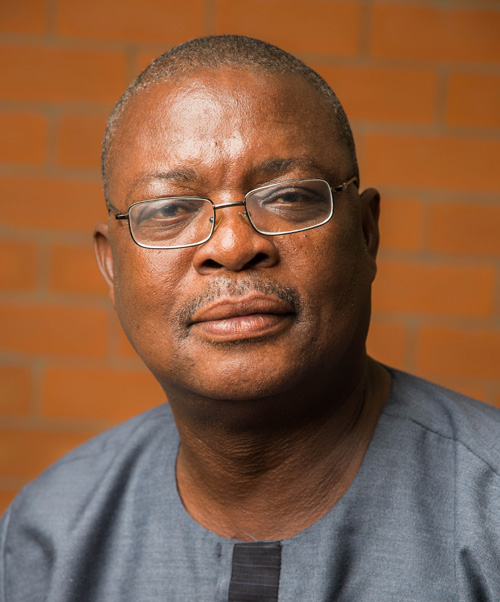 Edmund Akpor-Mensah
Head - RGC
---
Edmund has over two decades experience in Lectureship at the tertiary level, and over two decades experience in Consultancy and Research. His research interests include Data Science (Predictive Analytics), Emerging Technologies and Information Technology Project Management.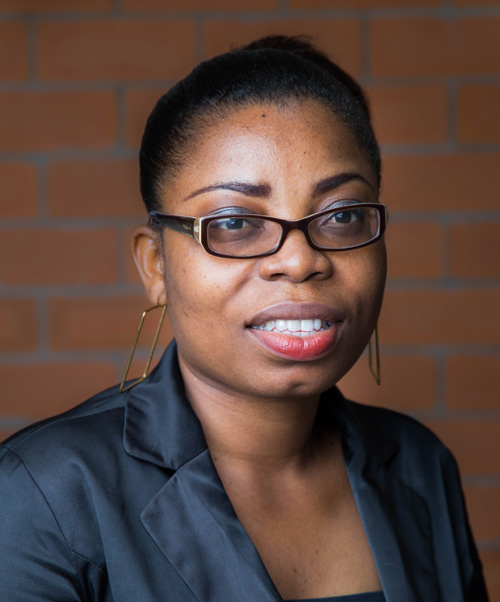 Victoria Abra Honu
Acting HoD - School of Fashion and Design
---
Victoria likes to conduct Research in fashion related designs and their impact on society.